China Import and Export Fair, also known as the Canton Fair, is an important channel of China's foreign trade and an important window of opening-up. It plays a very important role in promoting China's foreign trade development and promoting Sino-foreign economic and trade exchanges and cooperation, and is known as the "first exhibition in China".
The 133rd Canton Fair is scheduled to open on April 15. The main features and highlights of the fair include: First, expanding the exhibition scale and consolidating China's position as the first exhibition. The offline exhibition will be fully resumed, and the exhibition will continue to be held in three phases. The exhibition area will be expanded from 1.18 million to 1.5 million square meters with the opening of four phases for the first time. Second, optimize the exhibition structure to show the latest level of industrial development. We will optimize the setting of exhibition areas, add new themes, and highlight the achievements of trade upgrading, industrial progress, and scientific and technological innovation. Third, online and offline integration to speed up digital transformation. Speed up the integration of online and offline and digitalization, enterprises can complete all digital participation from exhibition application, booth arrangement, exhibit organization to on-site exhibition planning and other links. Fourth, strengthen precise investment, explore the global tourist market. Open the door to invite overseas buyers, open to domestic buyers. Fifth, expand the activities of the Forum and increase the function of investment promotion. In 2023, the second Pearl River Forum will be held with a 1+N model to build a highland of international trade opinions, voice the Canton Fair and contribute its wisdom.
Preliminary schedule of the 133rd Canton Fair Offline Exhibition:
Phase I: April 15-19, 2023;
Phase II: April 23 -- 27, 2023;
Phase III: May 1-5, 2023 
Amy&Benton Canton Fair booth number is 2.1B21 from April 23-27. Welcome to visit Amy&Benton booth! The latest hot selling products will be shown for you. 
Below are some photos of Amy&Benton's past participation in the Canton Fairs.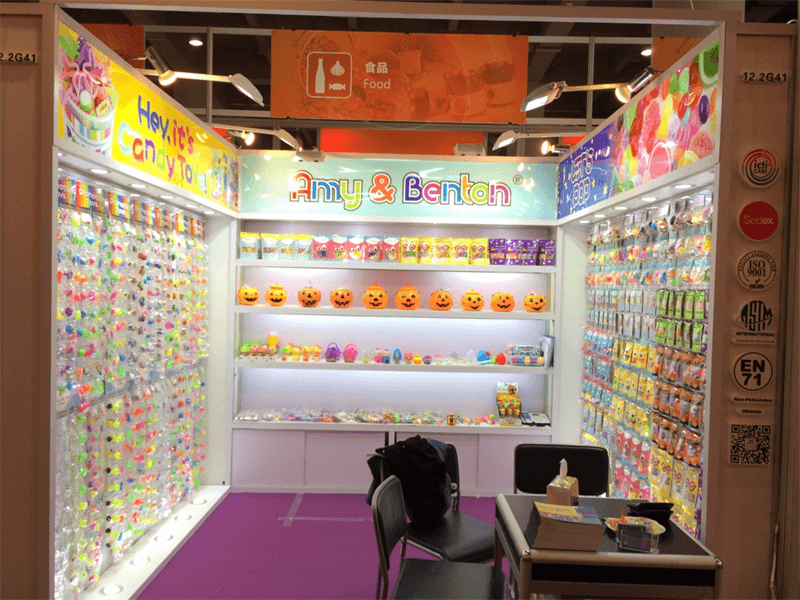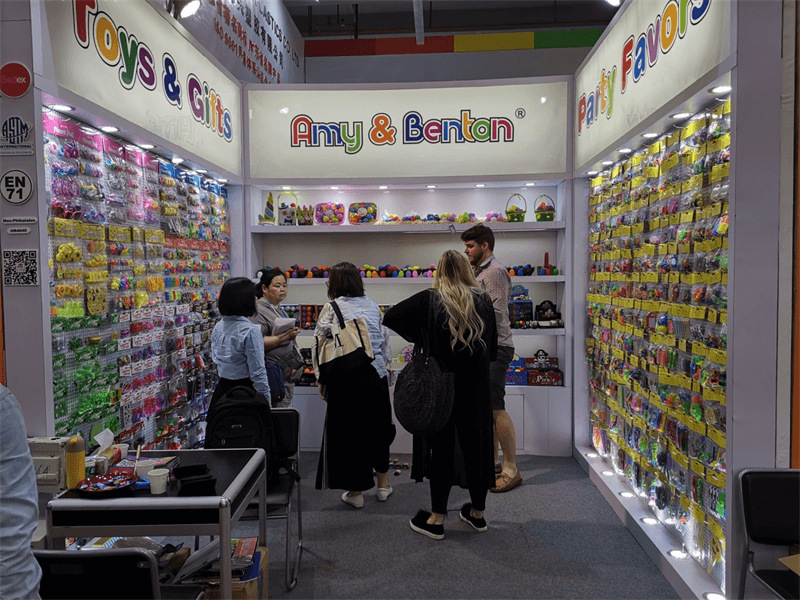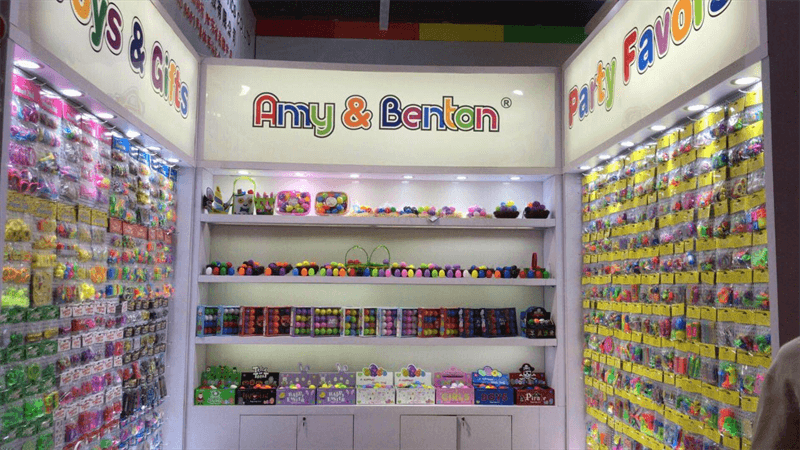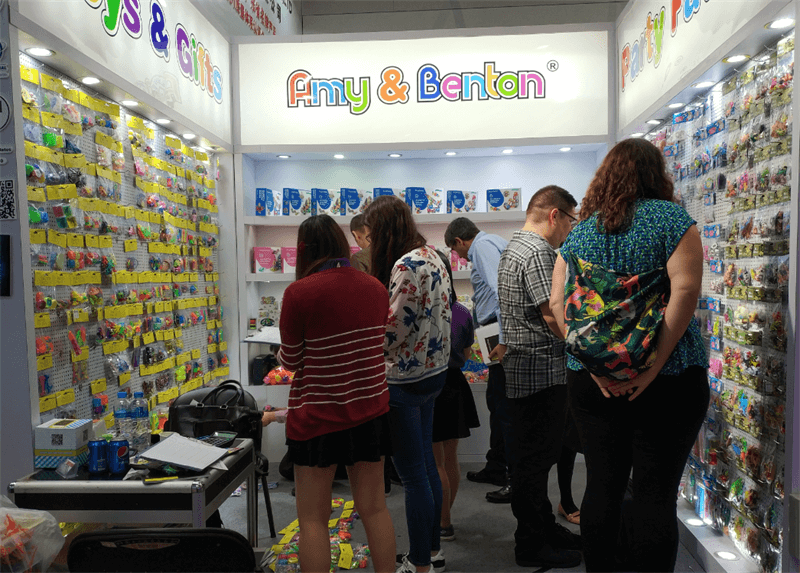 ---
Post time: Mar-31-2023